About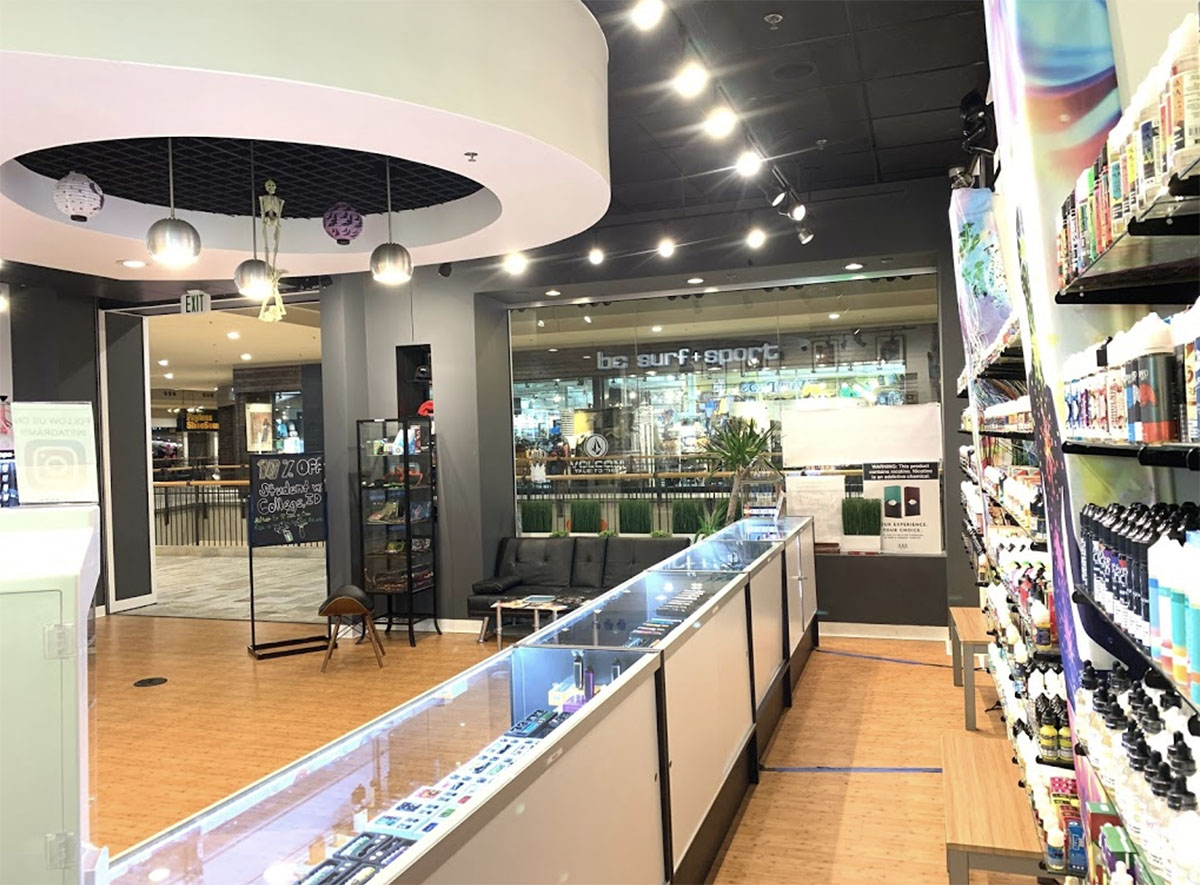 Vape Pros was established in 2016 with a simple goal: to fill our communities' vaping needs while providing top-tier customer service and reasonable prices. We've carried that philosophy with us from our humble beginnings in a small mall kiosk to our stores in Broomfield and Aurora. Our efforts have not gone unnoticed: with nearly three hundred customer reviews between them, each of our locations maintains a 4.5-5 star rating online.
Our stores carry great vapes for every occasion: box mods, mech mods, pod systems, disposables, wax and dry herb vapes, 510 setups, the list goes on. With over 600 flavors of sub-ohm juices and nic salts, we think you'll like your options here at Vape Pros. Our massive selection doesn't stop there: we've also got a broad variety of CBD, Kratom, and hookah supplies!
We hope you'll drop by sometime! We're big fans of our stores, but we're admittedly a bit biased. Google Vape Pros and see what people are saying about us; we think you'll like our style. We'll work hard to be your go-to vape shop and help you in any way we can. And hey, we were just kidding about what we said earlier… your mama's welcome to shop with us too!